2021 Dahms-Bierbaum Workshop

Parliamentary Procedure: Nuances, Intricacies, and Exceptions
Studying the basics in parliamentary procedure is a rewarding endeavor. But is there more? Do you have questions about the nuances of various motions? What are the intricacies of certain procedures? And what about exceptions to the rules? If you are interested in learning more about some of the subtleties in Robert's Rules of Order Newly Revised (RONR) and American Institute of Parliamentarians Standard Code of Parliamentary Procedure (AIPSC), this workshop is meant for you. Dan Seabold, PRP (one of the authors of RONR), Mary Remson. CPP-T, PRP (one of the authors of AIPSC), and Jeanette Williams, PRP, CP-T (NAP Past President) will lead this interactive workshop. Come prepared with your "thinking cap" ready to participate in this unique learning experience.

Registration fees are $285.00 for early-bird registrants paid by October 1, 2021. The registration fee of $315.00 applies for regular and on-site registrants. We look forward to seeing you in Kansas City!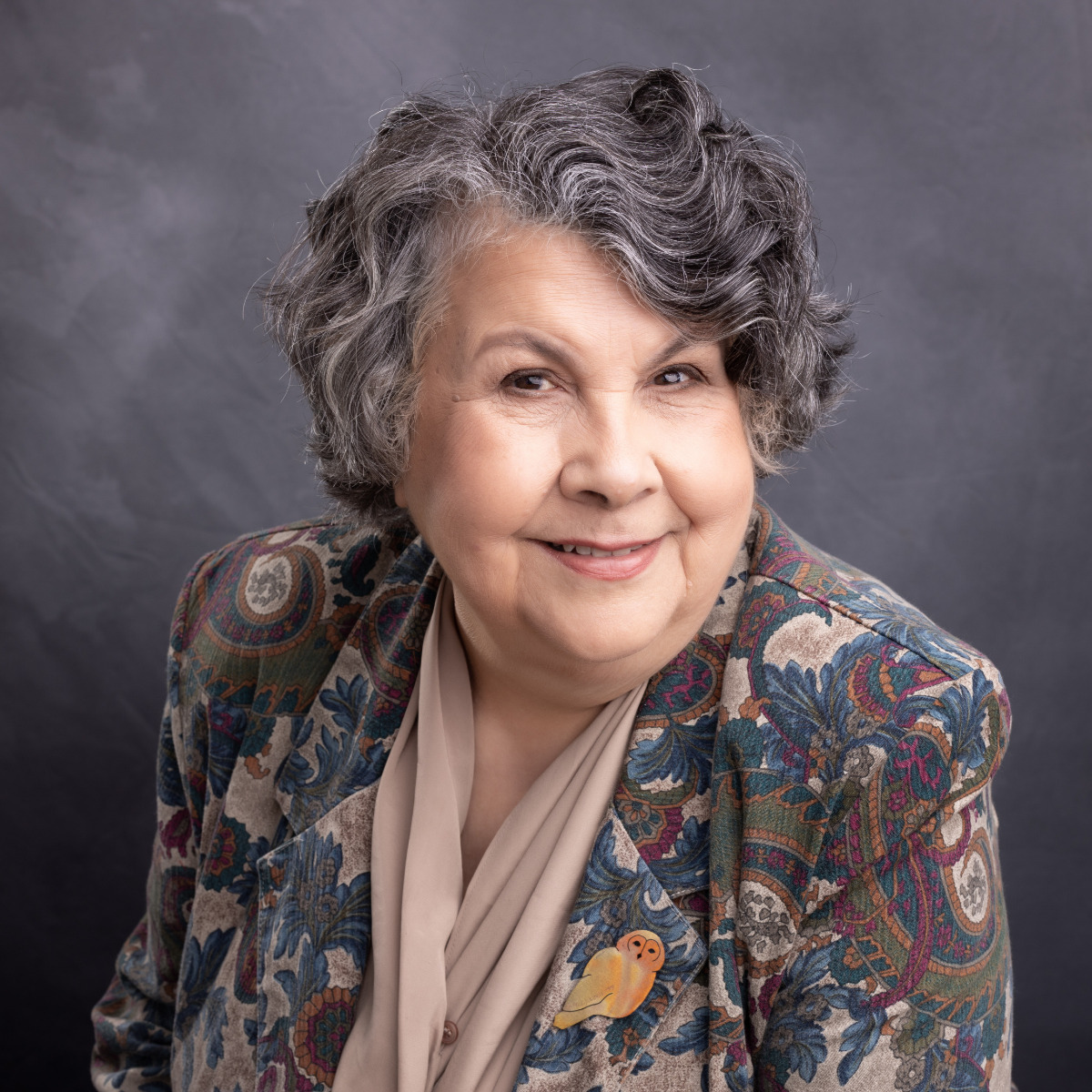 Jeanette Williams, PRP, CP-T
Jeanette N. Williams is a professional parliamentary consultant who serves a variety of local, state, national, and international organizations. She is credentialed as a professional registered parliamentarian through the National Association of Parliamentarians [NAP] and as a Certified Parliamentarian and Teacher through the American Institute of Parliamentarians [AIP]. She is an honorary member of the St. Paul Unit of NAP, and is a founding member of the recently formed electronic AIP Adopt In-Lieu-Of Chapter.

She is a past president of NAP (2005-2007) and has served in various elected and appointed positions at the unit, association, district, and national levels. She currently serves on the NAP Commission on Credentialing. In AIP, she served as Education Director for nine years and then as a director for four years. She is a trustee with the Lester L. Dahms Memorial Foundation. She currently serves as parliamentarian for the Minnesota State Association of Parliamentarians and the newly formed electronic AIP Adopt In-Lieu-Of Chapter.
Her philosophy about parliamentary procedure is: "Parliamentary procedure is a tool to be used by all members, not a weapon to be used by a few members." Two of Jeanette's favorite sayings are: "A lot can be accomplished if you don't care who gets the credit." and "If you don't stick your neck out during the meeting, don't stick your tongue out afterward."
Jeanette lives in Rochester, Minnesota, with her husband Bob, who recently retired from IBM after fifty years of service; he is continuing his work as a patent agent as a contractor. He has served as a volunteer photographer for national NAP events for the past several years. Their daughter Sandee is a math teacher at Eagle Ridge Academy, a charter school in Eden Prairie, Minnesota. Their son Scott is a computer engineer with Medtronic, a medical technology and services company. Scott's wife, Christi, is a professional photographer. They live with their two children, Lauren and Nolan, in Shoreview, Minnesota.
Daniel E. Seabold, PhD, PRP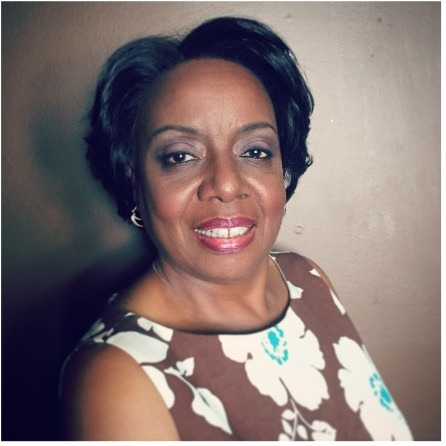 Mary Remson, PRP, CPP-T

Mary Remson is a Professional Registered Parliamentarian through the National Association of Parliamentarians. She is a past chairman and committee member of NAP's Professional Development Committee, and past NAP Convention Workshop Committee Chair; she is currently a committee member on the special committee for Registered Parliamentarian Education. At the state level, she has served the Ohio Association as President, Vice President, Treasurer, and many committees; she serves now as the association's parliamentarian. At the local level, she has served in all elected and appointed positions, and currently serves as treasurer.
Mary has achieved the American Institute of Parliamentarians (AIP) highest level of credentials - Certified Professional Parliamentarian and Teacher. She is an AIP past president, past region director, past board member, and past chairman of AIP's Educational Foundation. As the current West Coast Practicum Curriculum Director, she has seen this event grow to more than 50 in-person attendees, and the first ever virtual practicum hosted over 100 attendees. Her current AIP service includes serving as coordinator for the East Coast Practicum.

The opportunity to work on the Standard Code revision as one of its authors, is one that Mary considers to be most rewarding. Working and collaborating with nationally known parliamentarians on the revision for the American Institute of Parliamentarians Standard Code of Parliamentary Procedure (first edition) was memorable, enlightening, and historic. As a practicing parliamentarian for unions, civic, religious, fraternal and other professional associations, Mary appreciates meetings where the proceedings are handled properly, and the association gets their business completed timely.

Mary has a Masters' of Business Administration (MBA) degree from The Ohio State University, happily retired, and living in Westerville, Ohio.